I reached out to Amazon via chat, email, and social media. I've been kind and respectful the entire way through. I've asked them to provide me with documentation on how I manipulated the review system or had a financial gain for the products.
Via Chat they say they have to escalate the issue to another department who will reach out to me in 48 hours. The standard reply from that department is purely accusations, very generic, and nothing specific.
Via the phone they do exactly what they do for Chats, very generic, and nothing specific.
Via email they make broad accusations with nothing to substantiate the claims and then inform you that they will not respond further.
Via social media they claim they have no access to my account and ask if I've reached out to them via standard means already, really?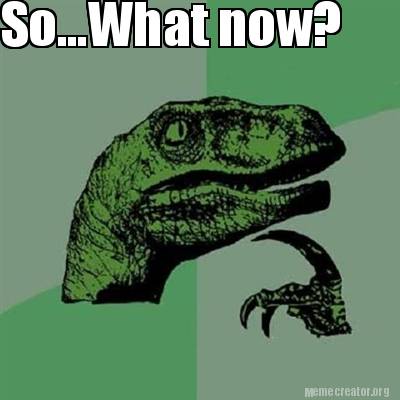 At this point I must reach beyond them... Consumer Complaints, FTC, Better Business Bureau? I'll reach out to whom ever will help me get to the bottom of this.
Big companies love making a quick million of of people, but they forget that those same people who help them make a profit are the ones that they are so quickly ignoring.
I will not go quietly, I demand answers, we all demand answers.