Long gone are the years of having a TV sit on the floor of your living room. Now days every TV is either resting on a stand or attached to a wall. Having a way to mount your TV to the wall is paramount to having the sleek look that you see everywhere.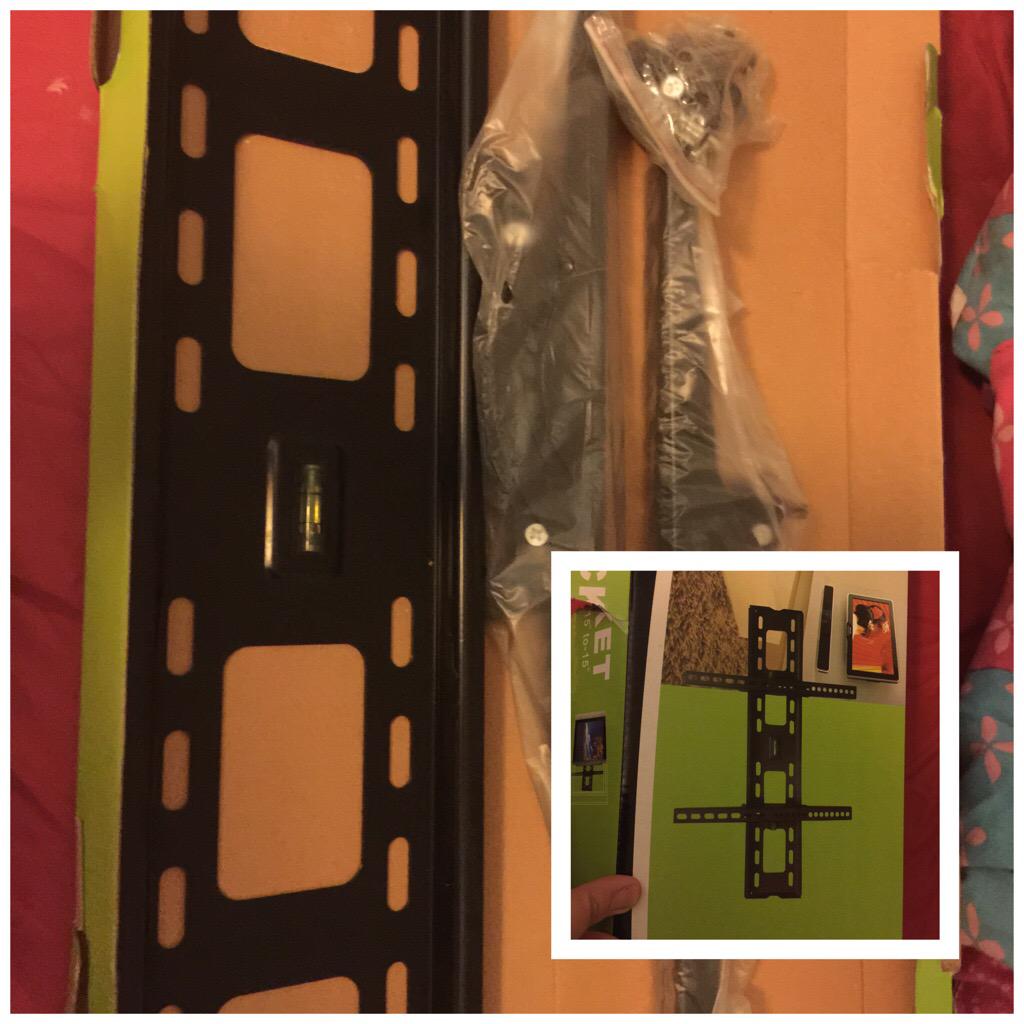 This mount will hold a TV that is from 32" to 60" - basically covering all bases for any size TV I may be interested in getting. It also has very few parts to connect and install, so it's super simple to set up. The main part is getting it attached to the studs in your wall; if you only attach it to the sheetrock it won't support anything. I'm also in earthquake country (California) and need a secure way for my TV to be held down in case one hits.
What are you waiting for...Get yours
here
and get that TV on your wall!
This is yet another wonderful product I was given for free or at a really discounted price in exchange for an honest review. The list of companies I use to get deals just like this are
here
.